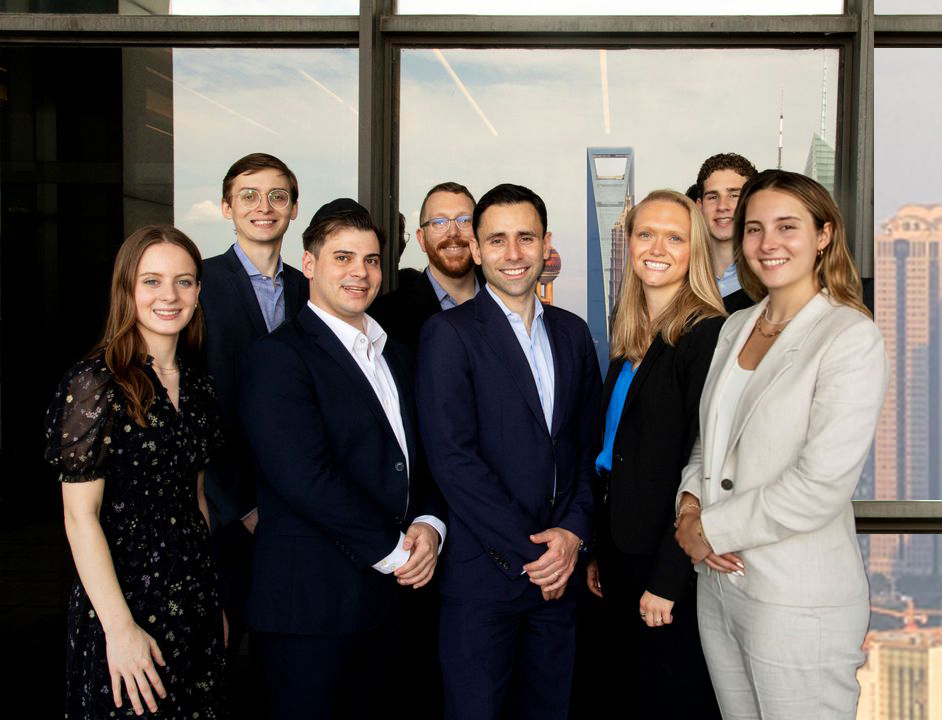 Being proactive is in our DNA. With Bravo, you never have to worry about the status of your deal and whether is is getting sufficient attention.

Our seasoned team has consistently executed some of the highest-stakes and largest real estate financings throughout the United States. But we know that loan volume is not a proxy for quality. Every financing transaction is your most important transaction, and we act accordingly.

Responsiveness, quality, transparency, consistency, and certainty of execution are our touchstones.
Aaron Krawitz
Founder and Chief Executive Officer
Our focus is hiring, retaining and growing exceptional talent. Bravo Capital is at the forefront of real estate financing. We leverage our expertise in an effort to deliver superior results to our clients. Today, Bravo Capital employs one of the nation's most accomplished teams of FHA/HUD, mezzanine and bridge lenders.