Representative Recent Transactions
Bravo has financed properties across the country with its bridge, HUD and mezzanine executions. The transactions do not represent a comprehensive list of transactions financed by Bravo but rather are a representative cross-section of closed financings.
We provide a broad array of financing solutions, leading to better situational results.
ALL
BRIDGE/MEZZ
HEALTHCARE
MULTIFAMILY
ALL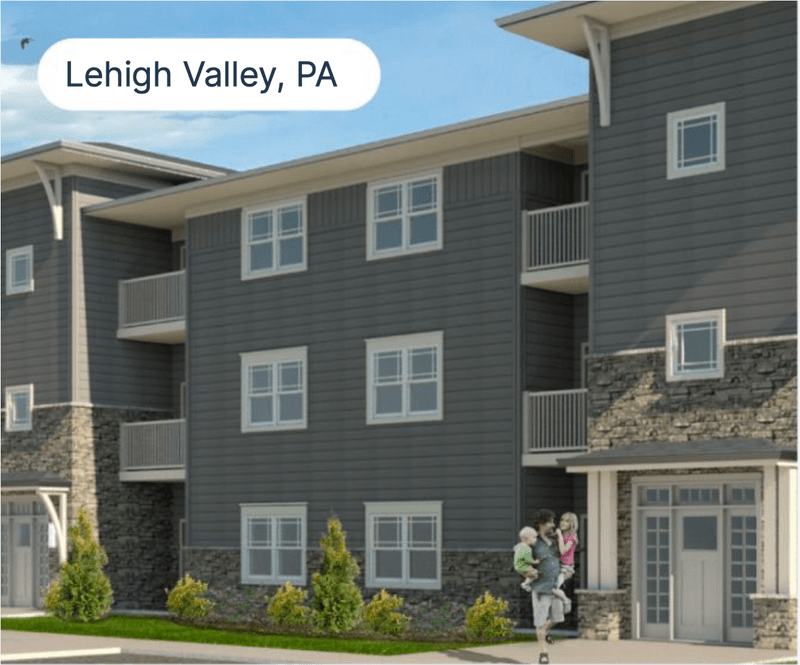 Dream Lehigh Valley, PA
Bridge Loan
Multifamily – 200 units
Market Rate Transaction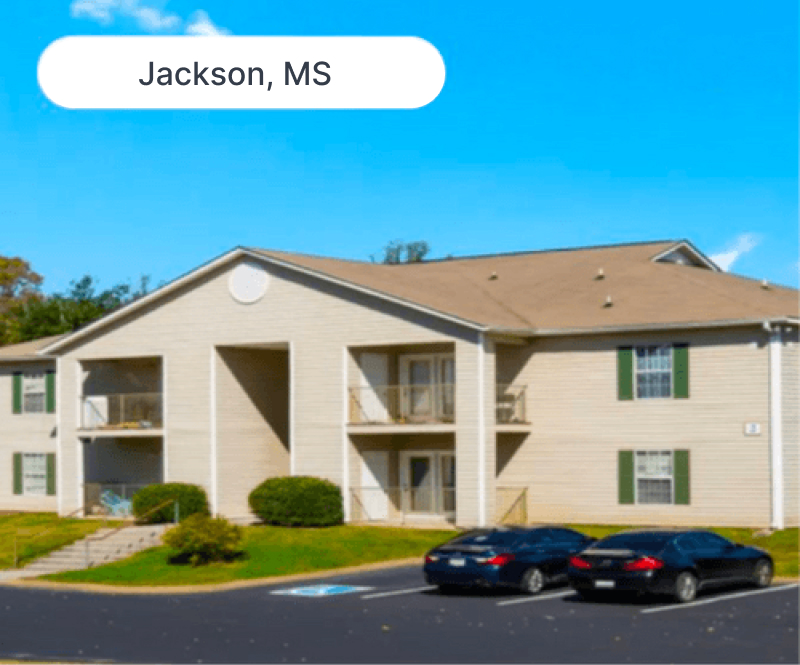 Multifamily Financing, Jackson, MS
Bridge Loan
Multifamily – 441 units
Market Rate Transaction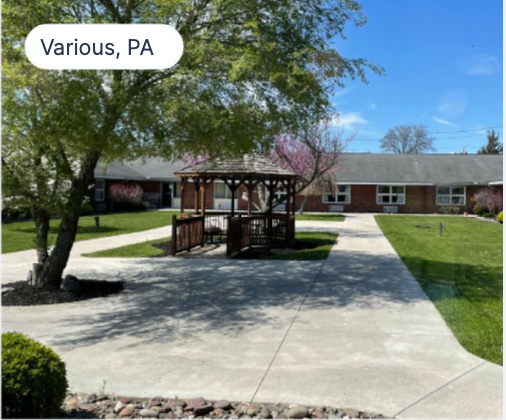 6 SNF Portfolio, Various, PA
Bridge Loan
453 beds
Market Rate Transaction
1622 New York Avenue, Brooklyn, NY
Bridge Loan
Multifamily – 54 units
Market Rate Transaction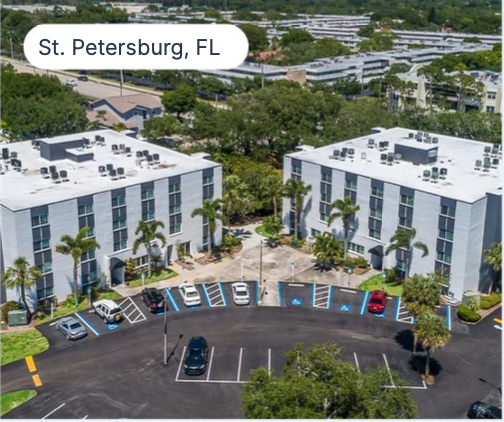 Casa De La Rosa, St. Petersburg, FL
Bridge Loan
Multifamily – 62 units
Market Rate Transaction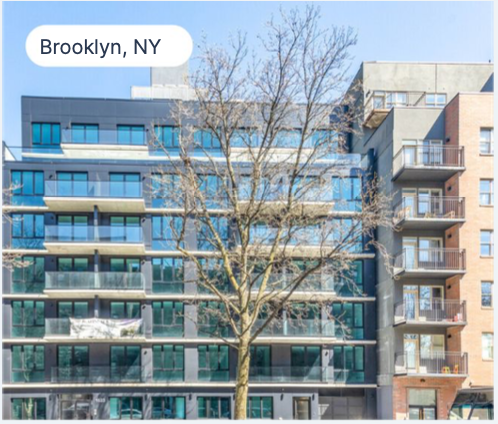 Multifamily Fixed Rate Financing, Brooklyn, NY
HUD Loan
Multifamily – 58 units
Market Rate Transaction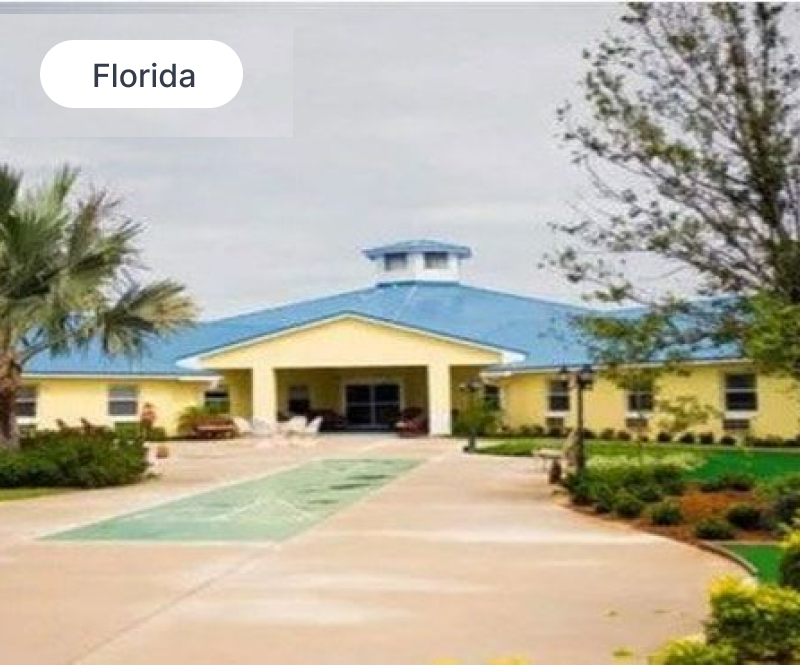 6 SNF Portfolio, FL
Mezzanine Loan
791 beds
Market Rate Transaction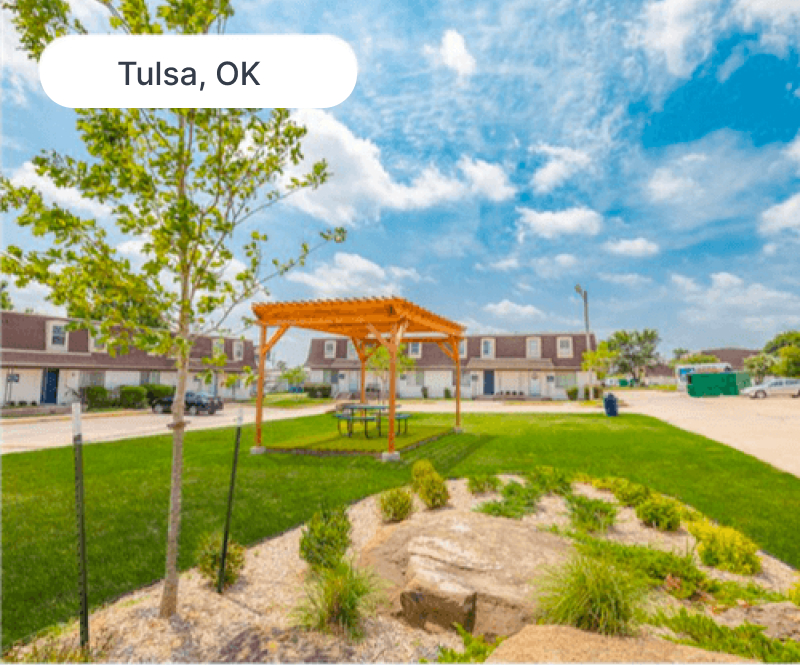 Multifamily Financing, Tulsa, OK
Freddie Mac Loan
Multifamily – 208 units
Market Rate Transaction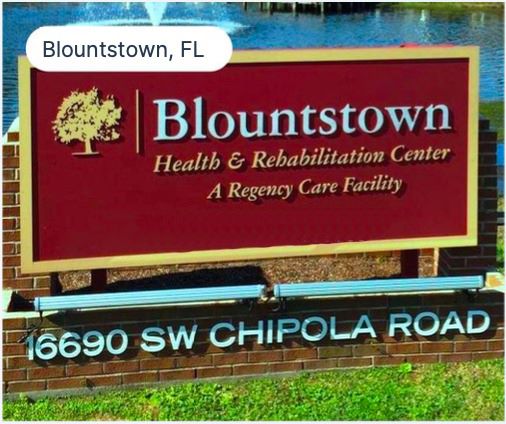 Health & Rehabilitation Center, Blountstown, FL
Bridge Loan
96 beds
Market Rate Transaction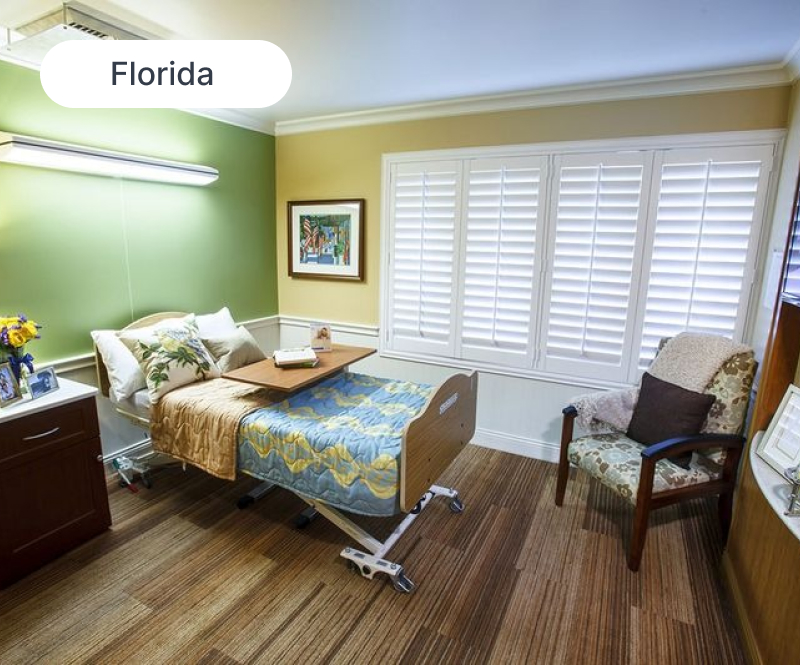 Skilled Nursing Facilities, FL
Mezzanine Loan
680 beds
Fixed Rate Financing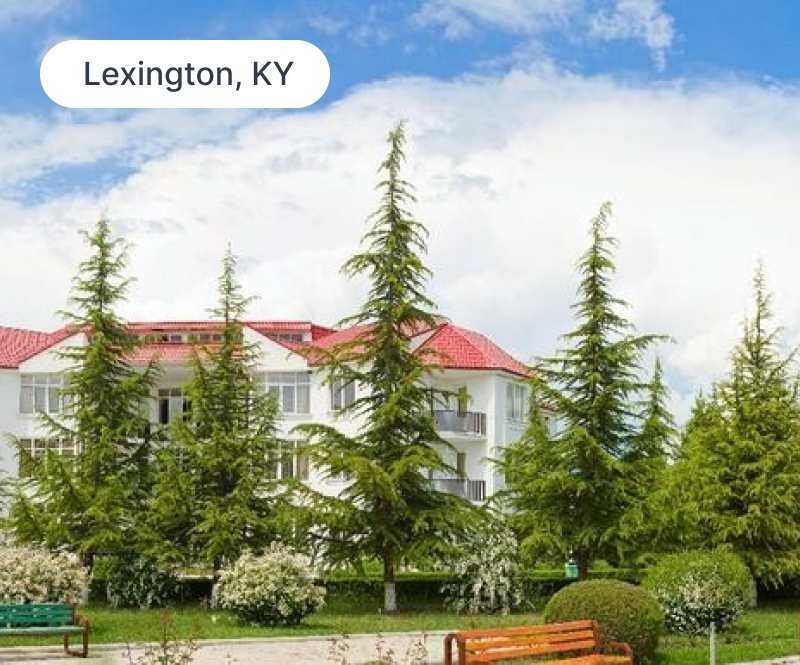 Cambridge Place, Lexington, KY
Bridge Loan
108 beds
Fixed Rate Financing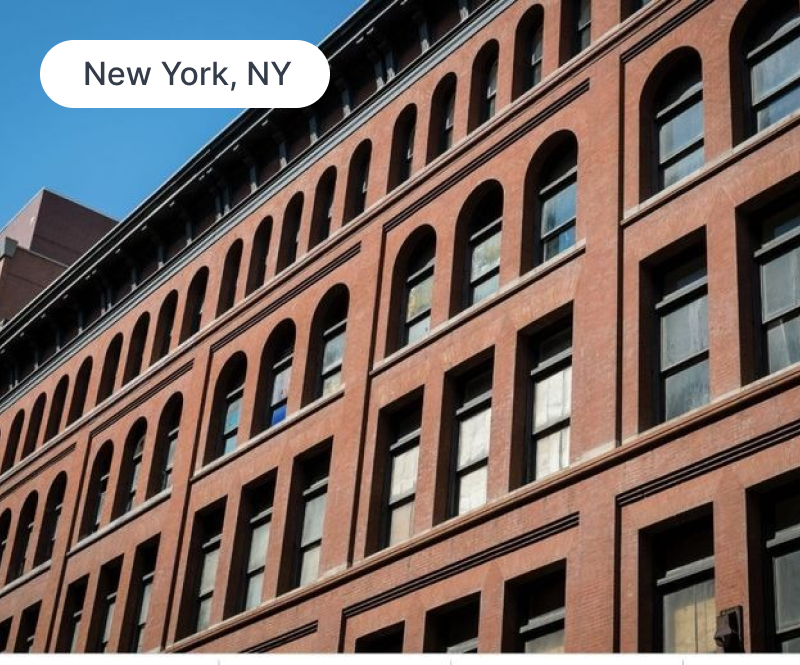 Energy Efficient Apartment Complex, NY
Bridge Loan and a HUD Loan
223 (f)
Market Rate Transaction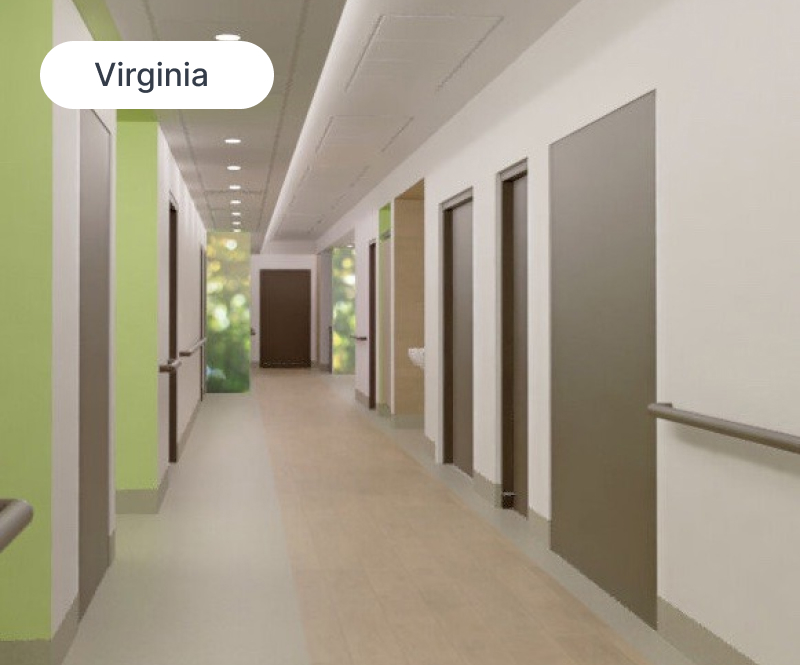 Skilled Nursing Facilities, VA
Mezzanine Loan
Market Rate Transaction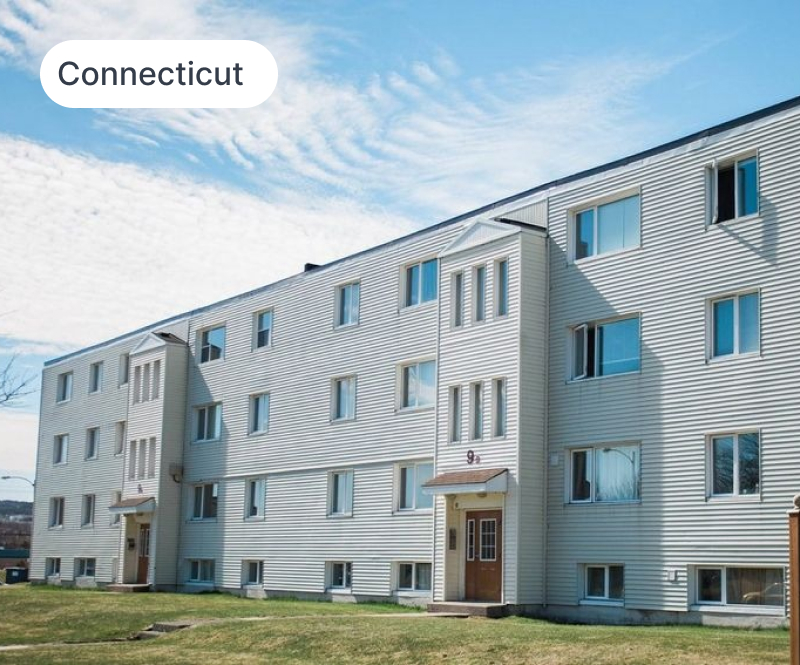 Multifamily Fixed Rate Financing, CT
HUD Loan
Multifamily – 66 units
Market Rate Transaction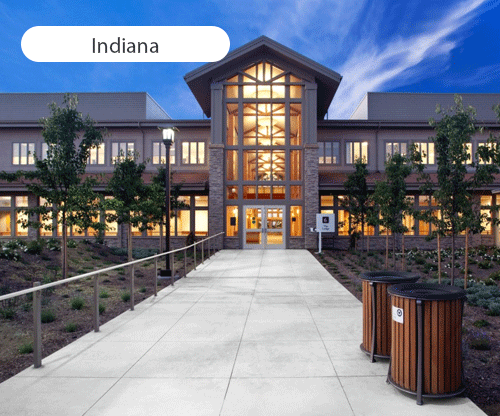 4 SNF Portfolio, IN
Mezzanine Loan
Market Rate Transaction
BRIDGE/MEZZ
HEALTHCARE
MULTIFAMILY