Bravo Capital is a leading
privately-held lender with a national footprint.
We provide a broad array of financing solutions, leading to better situational results.






Bravo Capital provides a full set of financing and equity products to empower our clients.
Bravo relentlessly advocates for our clients and takes the time to find ways to grow our clients' businesses.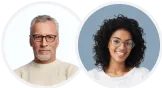 Exceeding expectations is a hallmark of our work.
"The organization is the most professional we have found in more than forty years in the industry. The best we have ever seen."
"Bravo Capital's lightning fast responsiveness, dedication and thorough prescreening of transactions make it so there are never any surprises."
"Bravo Capital held to our terms even through great market volatility. There is no one else I would ever work with for my financing."
"Bravo's underwriting team is top notch, knowledgeable, transparent, and always a step ahead in the HUD process."
"Bravo Capital was my clear choice for a 6-property portfolio acquisition with tight timeline to close."
Part of our job is understanding your core business goals and helping you acheive them regardless of how "out-of-the-box." We treat Fortune 500 companies and first time sponsors with the same level of care and attention.  Bravo Capital is truly where institutional capital meets relationship lending.
Bravo leadership has overseen billons of dollars in HUD financings
Qualifications & licenses
HUD expertise is at the core of Bravo Capital. We pride ourselves on deeper knowledge of the HUD financing process. Navigating the early rate locking process and prepayment customization is what we do every day.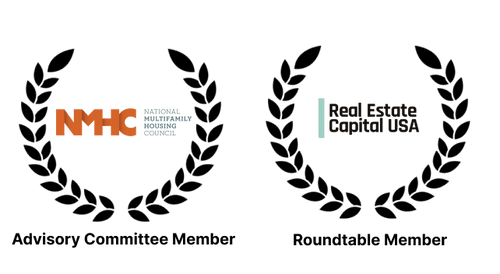 We strive to be the best lender in the nation, not just the biggest. That's why Bravo provides more certainty, deeper knowledge, and industry leading responsiveness.